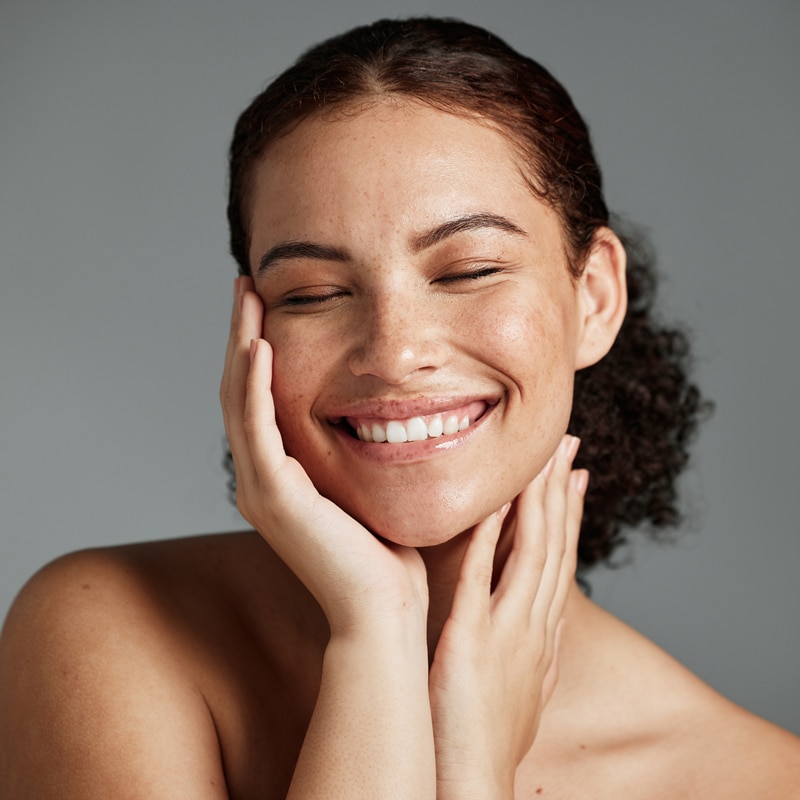 Advanced Healing
Massage Therapy & Facials in Liberty Hill, TX
The stress of daily life and the physical strain of work takes a toll on our bodies. That's why at Pure Remedy Massage Therapy, we're focused on offering powerful treatments and truly therapeutic solutions to deliver relief. Whether you've been living with persistent aches and pains or you're interested in improving your appearance, you can benefit from massage and our specialized spa treatments. Our therapists and estheticians provide customized massages and facials to meet your unique needs, treating health conditions with only the services that will benefit you the most. Contact us today to learn more and book your appointment.

Results-Oriented Treatments
Hear How We've Helped Our Clients
"Amber is an incredible massage therapist. I have been a client for many years and would recommend her wholeheartedly. She has been a big help in educating me on concerns I've had and made suggestions that have made a huge impact."
"So many great things to say about Pure Remedy! Beautiful location, every room feels so relaxing! Amazing massage by Amber & an incredible facial by Anita. Very thorough and detailed, left feeling so refreshed and relaxed!"
"Just had my first massage with Abby. A 90 minute Swedish massage. Great follow through along muscles. She allowed time for all I wanted done. I left feeling very relaxed. Amber and Doni are fantastic but don't let that keep you away from Abby. I definitely would see her again as well!"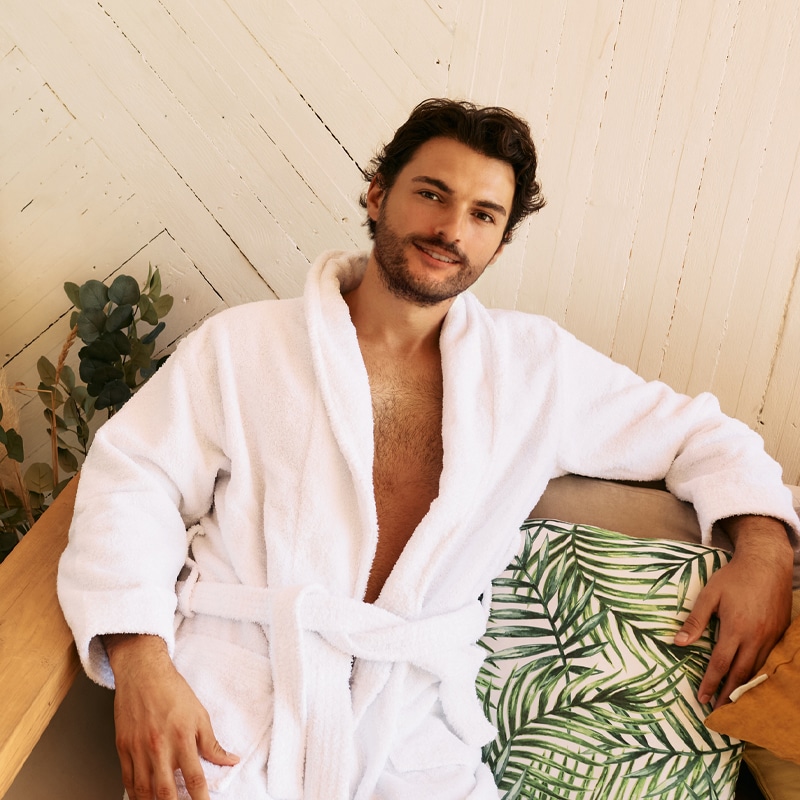 Pure Remedy Provides Therapeutic Relief
When your body hurts and you need healing and pain relief, turn to Pure Remedy. Our massages and facials are designed for wellness and restoration with unique tailoring to specific client needs. We are a spa for men and women alike, providing therapeutic massage to ranchers, moms, working professionals, and every other member of our community. Our facials and spa treatments are likewise available to anyone interested in treating chronic skin conditions, achieving a healthier appearance, or addressing signs of aging. Learn more about our experience, credentials, and motivations.