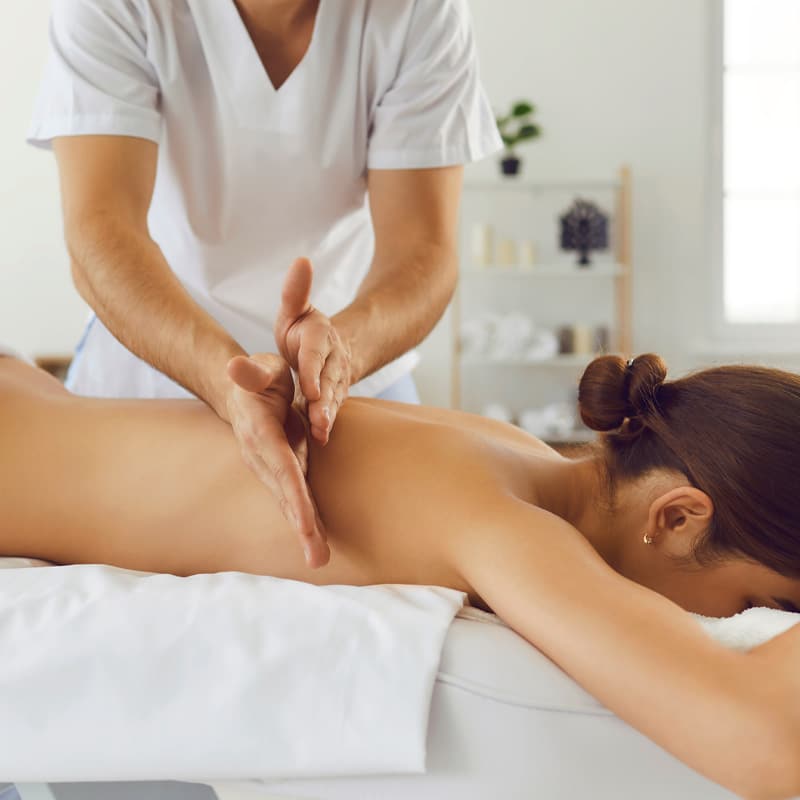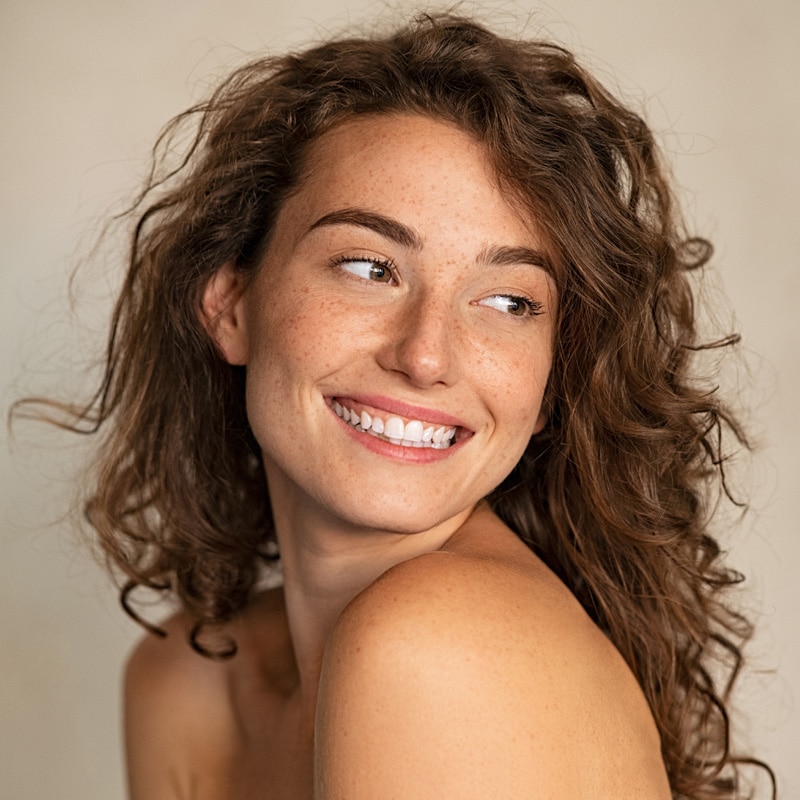 Classic Therapeutic Massage
Swedish Massage Therapy in Liberty Hill, TX
Pure Remedy is dedicated to wellness treatments that improve your daily living and quality of life. Our Swedish massage provides full-body muscle relaxation, and it can be especially helpful if you're recovering from an injury, suffering from stress, coping with depression, or need a little "me" time. Enjoy firm kneading, light tapping, and other muscle stimulations to address back pain, neck pain, and so much more. Book your massage appointment today.

Our Service
Reduce stress, stretch tight muscles, and decompress from the stressors of everyday life with this therapeutic massage.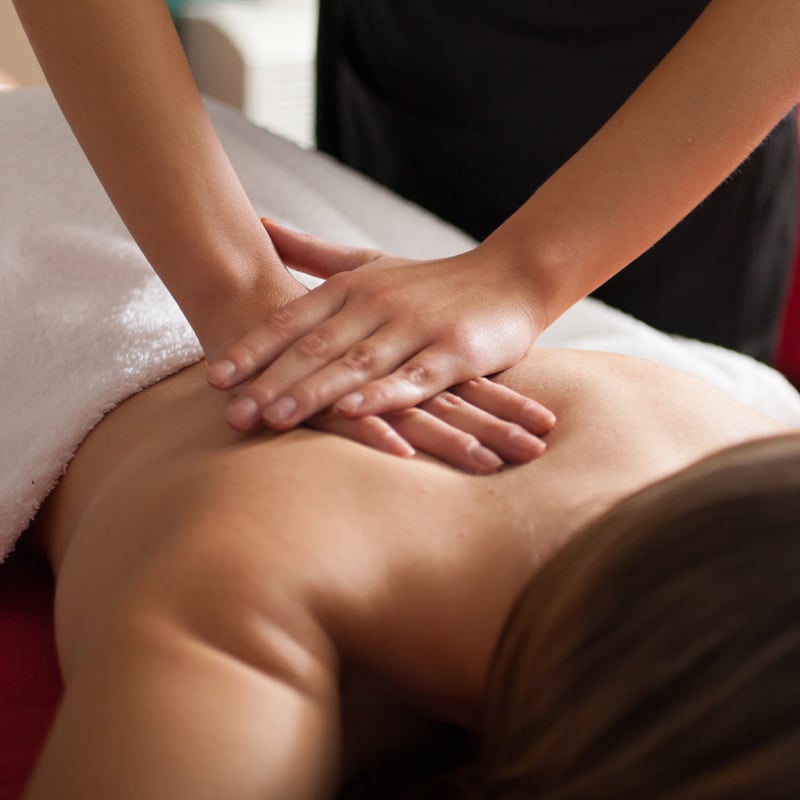 Enjoy Muscle Relaxation
Virtually synonymous with massage therapy, Swedish massage is an ultra-relaxing style of massage that is offered in most clinics, gyms, spas, and wellness centers. Swedish massage is based on the Western concepts of anatomy and physiology, compared to the energy-centric style more common in Asian forms of massage.
Using lotion or oil, massage therapists typically begin with broad general strokes and then transition to specific strokes to address problem areas.
There are five basic strokes in Swedish massage therapy: effleurage (long smooth strokes), petrissage (kneading, rolling, and lifting), friction (wringing or small circular movements), tapotement (percussion), and vibration (rocking and shaking movements). In combination, these techniques offer powerful relief from stress, pain, and tension.
Benefits of Swedish Massage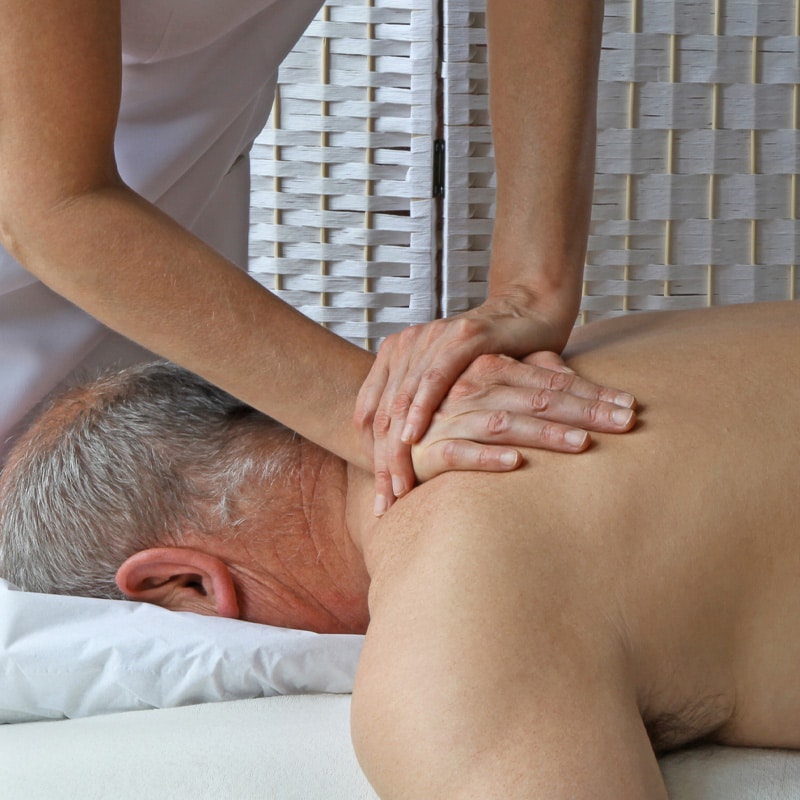 Relieve Muscle Tension & More
As one of the most classic massage techniques, Swedish massage is highly popular as a method of relaxing the entire body and addressing certain pain points. It offers a variety of physical and mental health benefits, such as increased blood flow and oxygenation, more limber muscles, and true pain relief.
This full-body massage will soothe your nervous system and promote stress reduction, helping you feel calmer and more prepared to face the days ahead. When you take time from your busy week to rest, you'll be more productive and clear-minded when you do get back to your normal routine. Book an appointment with one of our trained massage therapists today to discover results that will improve your daily performance and sense of well-being.

Swedish Massage FAQs
Our Swedish massage sessions can be booked for 60-90 minutes of exceptional relaxation.
Yes! Swedish massage is an excellent treatment for addressing joint stiffness and pain, as it relaxes muscles and promotes circulation.
The main difference between these two types of massage is that sports massage often targets particular muscle groups with deep pressure to work into the lower layers of tissue.
At Pure Remedy, we offer Deep Tissue massage, and we pride ourselves on addressing your unique needs during massage sessions. Each session includes a consultation to discuss your wellness goals and pain points. Contact us today to learn more.