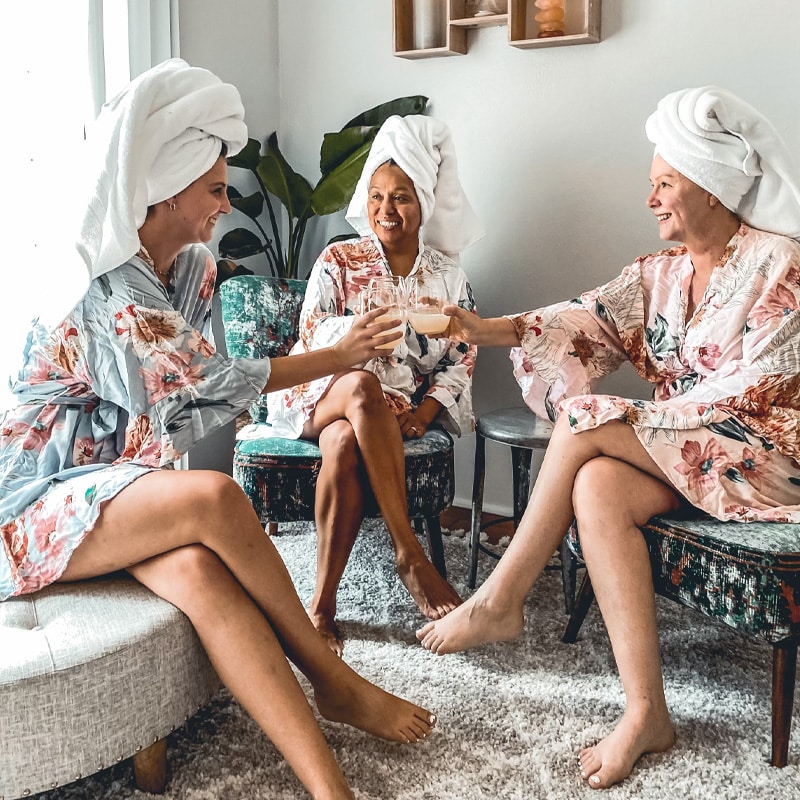 Events to Remember
Bridal Parties & Couples Massages in Liberty Hill, TX
Make your bachelorette party an exciting treat, or celebrate date night in style with genuinely restorative massages from trained massage therapists. Pure Remedy offers Bridal Spa Parties and Anniversary Celebrations to help you enjoy quality time with your loved ones through a true self-care experience. At Pure Remedy, we always offer our spa parties beverages, such as our signature tea, red and white wine, or Mimosas and Prosecco in a relaxing environment to help you luxuriate in your experience. You are welcome to customize your spa party by selecting from our variety of services and you're able to include light treatment with your facials or massage. Contact us to book your event today.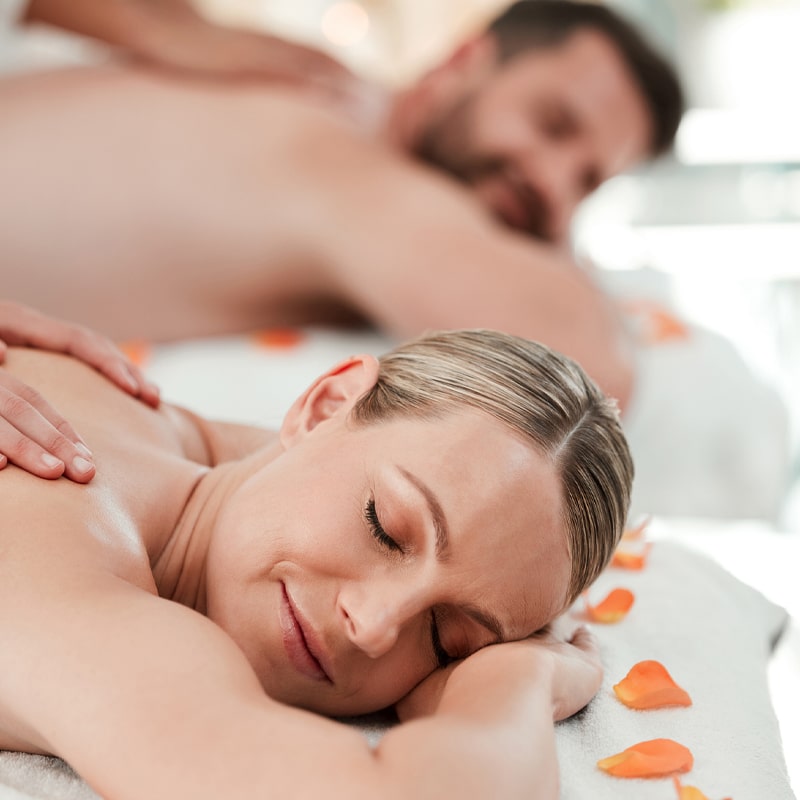 Book a Spa Date or Bridal Spa Party
Enjoy a couples massage with your partner or indulge in a spa day before your wedding. With 3 treatment rooms and comfortable hosting space, we can see up to 10 people per event. Guests can receive facials as well as massages to revitalize their appearance in addition to restoring their well-being.
You and your friends or partner will be served snacks and drinks, with the option of catered food to enjoy when you aren't on the massage table. We partner with several local restaurants to provide top-quality cuisine, cooked fresh for your event.
Whether you're booking an anniversary couples massage or a spa bachelorette party, mark your special occasion with an event at Pure Remedy Massage Therapy. Our therapeutic treatments will have you looking and feeling your best for the days ahead.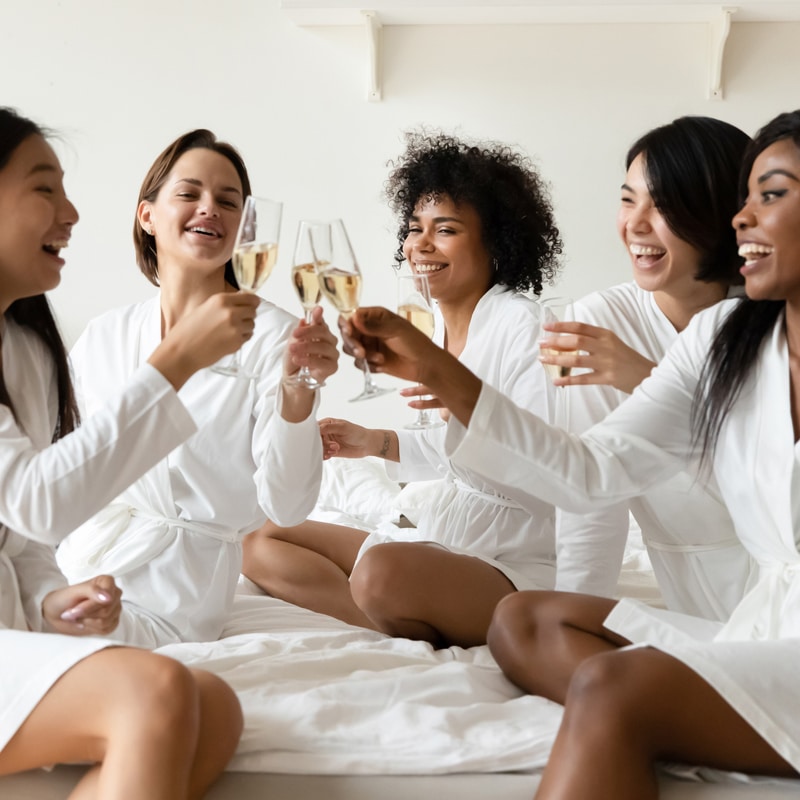 Treat Yourself With Care
Massage therapy is the perfect way to prepare for your wedding day, helping your wedding party relax and achieve full-body wellness. Picture your guests sipping prosecco in comfortable robes and snacking on charcuterie as they spend quality time in each other's company.
And whether you're dealing with the stress of wedding planning or want to make date night a better escape from a hectic week, our spa services are the perfect treat. Enjoy the benefits of a couples massage including renewed connection, a sense of peace, and mutual self-care.