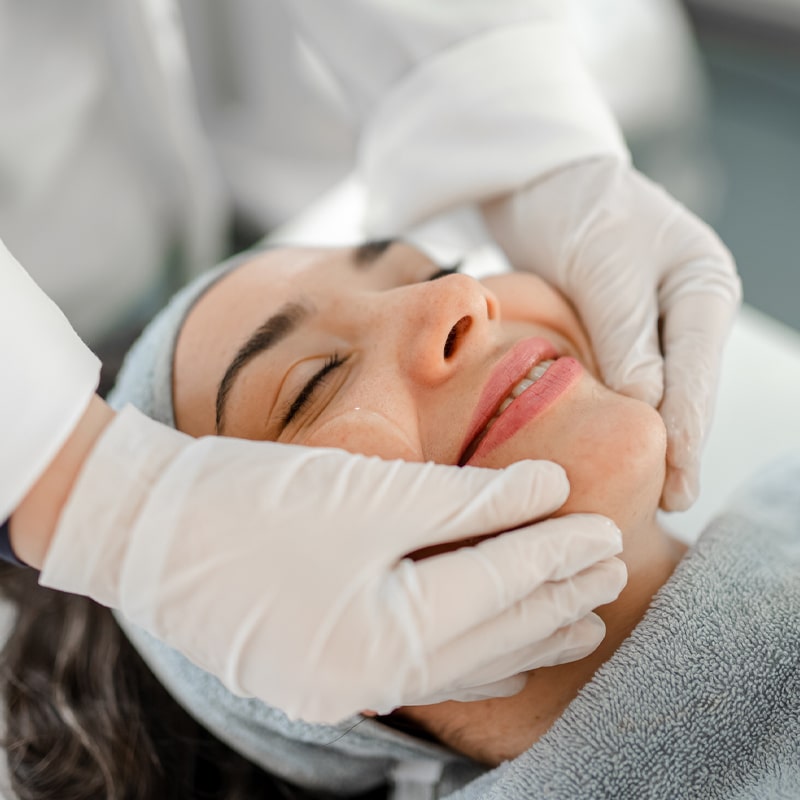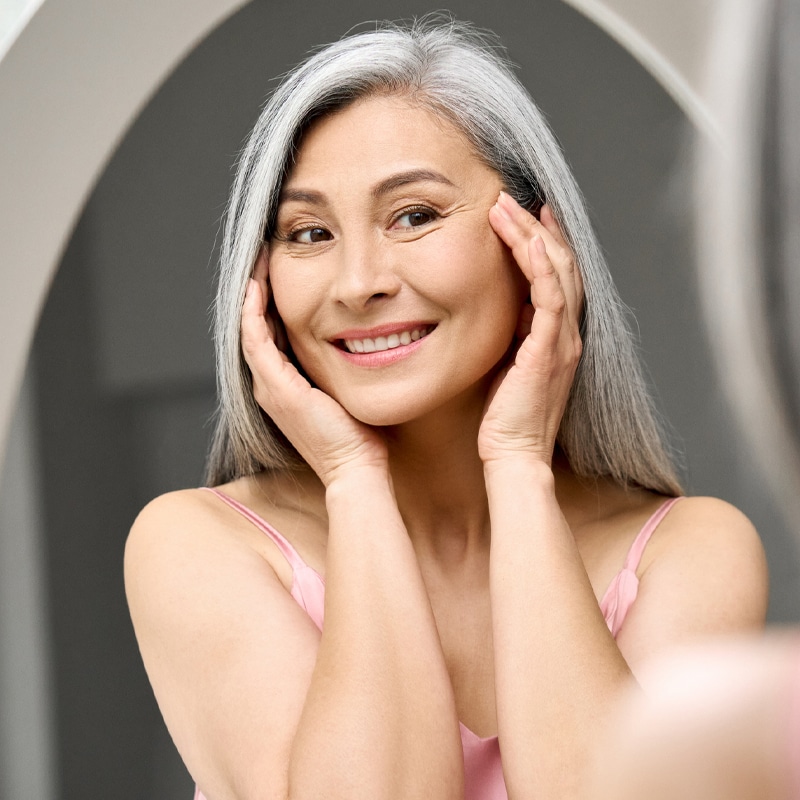 Smooth & Vibrant
Anti-Aging Facial Treatments in Liberty Hill, TX
When signs of aging are getting you down, turn to Pure Remedy for truly restorative treatments. Our anti-aging collagen facial is designed to soothe fine lines and wrinkles, leaving skin rejuvenated and youthful. This facial includes a collagen mask, Vita C facial massage, and under-eye treatment to address the most prominent signs of aging. Improve skin texture and turn back the hands of time with this powerful, rejuvenating facial treatment.

Our Service
Reduce fine lines, wrinkles, and other prominent signs of aging with this specialized therapy, which includes a collagen mask, Vita C facial massage, and under-eye treatment.
Rejuvenate Your Skin
As we age, our body's natural processes slow down and become less effective. And when it comes to visible signs of aging, slowed collagen production is one of the main causes of sagging skin, fine lines, and wrinkles.
By incorporating our anti-aging facial into your skincare routine, you enjoy the benefits of a collagen mask and the soothing power of a Vita C facial massage, to help boost natural collagen production.
Vitamin C supports collagen production, brightens skin, and moisturizes to reduce the appearance of fine wrinkles. Additionally, our under-eye treatment will address the many fine lines and irregularities that accumulate around our eyes such as eye bags, crow's feet, dark circles, and creases.
Anti-Aging Collagen Facial Benefits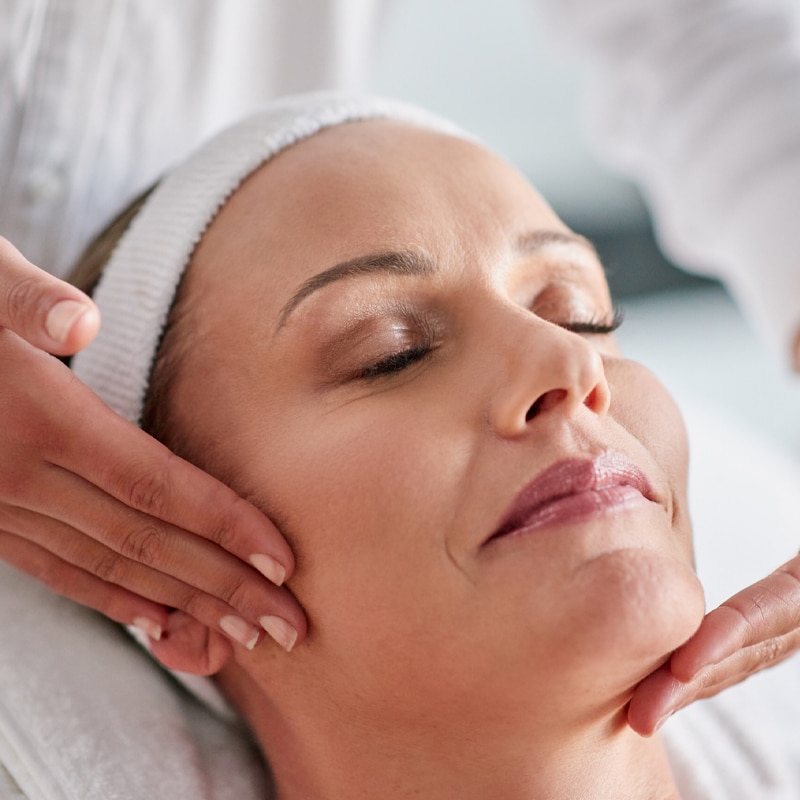 Nourish Your Skin
Vitamins and natural proteins are some of the most powerful elements to keep skin looking young and fresh. We use a Vita C facial massage to moisturize and stimulate your natural healing processes, manually hydrating your cells and encouraging their healthy growth.
A face massage can increase circulation and stimulate lymphatic drainage. These processes are responsible for nutrient absorption and the flushing of toxins, reducing puffiness and promoting brighter-looking, healthier skin.
This non-invasive treatment is designed to create a fuller, more youthful and dewy appearance. You may also consider our LED light therapy, designed to promote healing and combat signs of aging.

Anti-Aging Skin Care FAQs
While the straightforward answer is: "getting older," a more nuanced response accounts for the science of your cells. Bodily processes slow down as we age, including collagen production, which is a main factor in the bright, bouncy, fuller appearance of young skin.
Environmental factors such as wind chapping, polluted air, and sun damage (caused by sun exposure) can also lead to wrinkles and duller skin.
Anti-aging treatments can be purchased as an add-on for many different types of facials we provide. At Pure Remedy, our treatments are customized to your specific needs. Our appointments include a consultation where you can discuss your skin goals and request add-ons to your main service. Book an appointment today to discover your options.
Treat wrinkles and discover advanced cellular healing with LED light therapy. This treatment promotes your natural healing processes (including collagen production) and can provide powerful cell regeneration with multiple sessions.