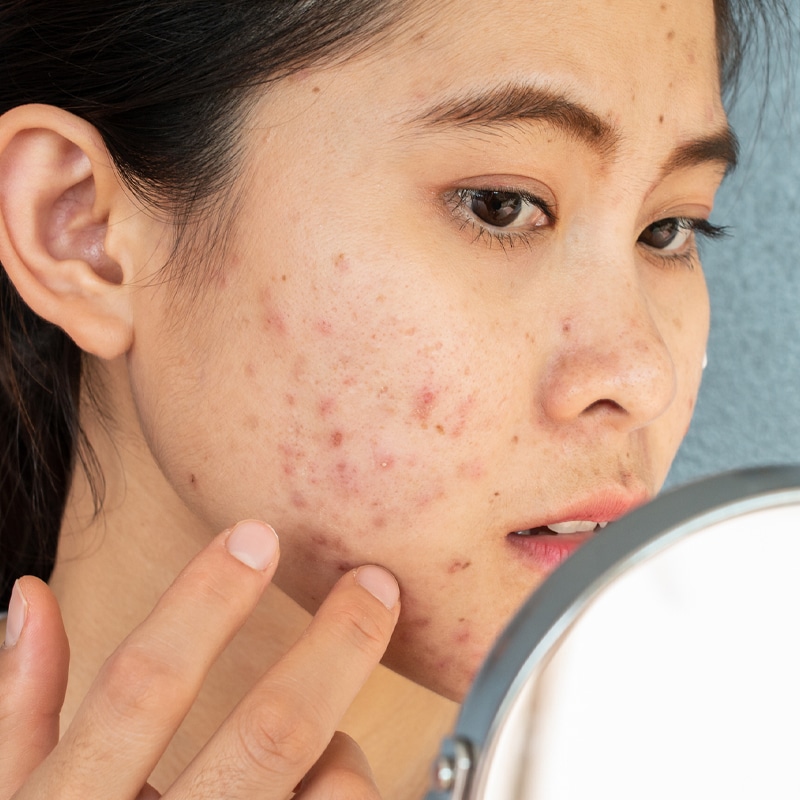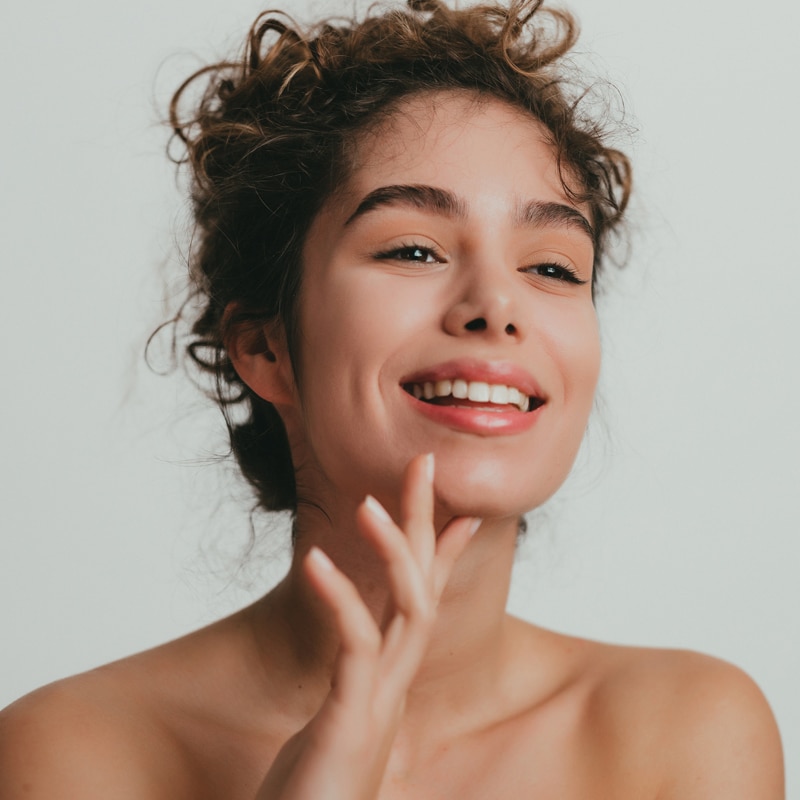 Goodbye, Blemishes!
Revitalizing Acne Facial in Liberty Hill, TX
This facial is about more than cleansing skin—it's designed to provide a foundation for healthier skin, long-term. By removing impurities, debris, dirt, and oil, this treatment can reduce inflammation and the bacteria causing irritation under the surface of your skin. No matter your skin type, Pure Remedy has the customized facials and treatments you need to address different types of acne. Discover renewal and healing today when you book your appointment.

Our Service
Treat blemishes and prevent future breakouts with this deep cleansing and revitalizing therapy. Includes extractions and salicylic spot treatment with a charcoal mask.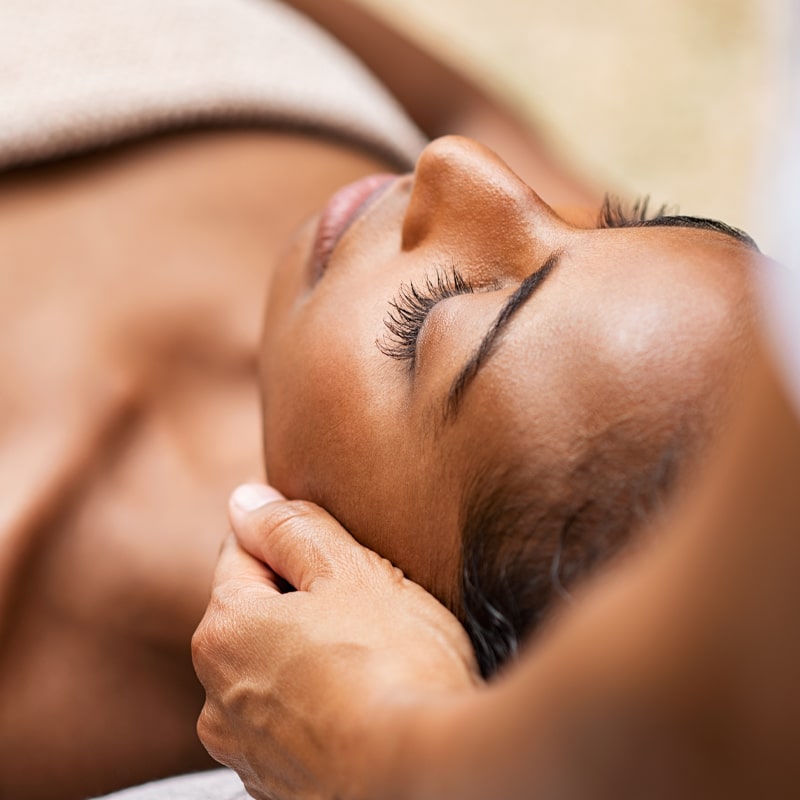 Beyond Deep Cleansing
This high-frequency facial is designed to unclog pores and reduce excess oil that may be causing your acne breakouts. Acne-prone skin may be a product of hormonal changes, stress, diet, or a side effect of medication, and these causes may be difficult to change.
A Pure Remedy acne facial can provide the solution you need to treat acne with lasting results. This manually applied treatment offers stimulation and healing that work hand-in-hand with your body's natural responses.
Facial massage naturally promotes circulation and lymphatic drainage—two important processes that carry nutrients to your skin cells and rid your body of toxins. By combining this healing treatment with our exceptional therapies, you can see a remarkable improvement in the quality of your skin.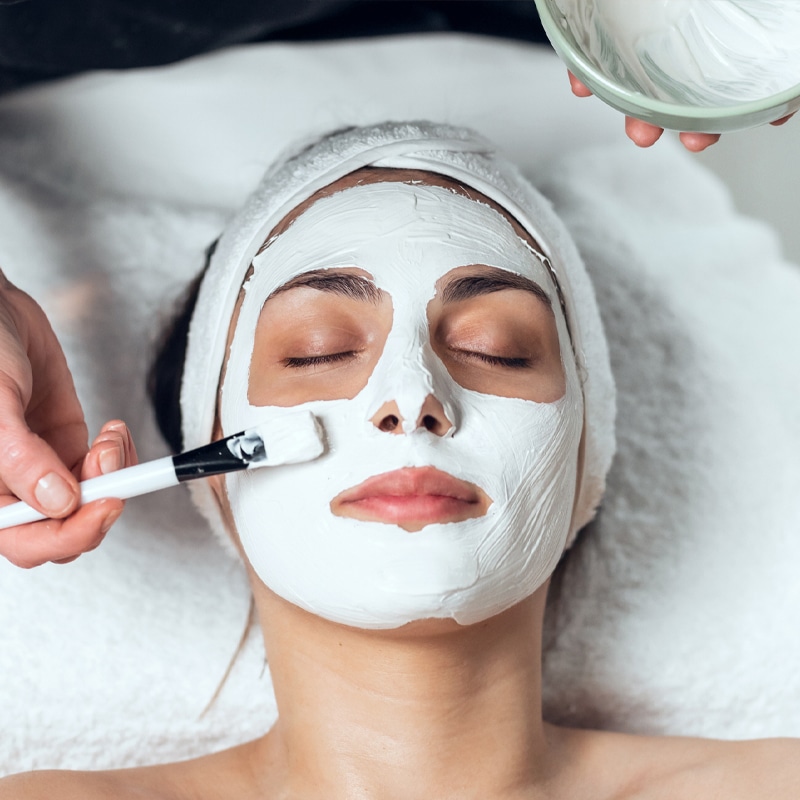 Elevated Skin Care Solutions
When you suffer from acne or other chronic skin conditions, you need to do more than wash your face to address your problems. Pure Remedy offers powerful solutions for chronic sores, redness, and irritation.
We can address moderate to severe acne with treatments in our salon and provide skin care for clients to take home to support long-term results.
With proper treatment, you can discover brighter, healthier skin and a renewed quality of life. Book an appointment at Pure Remedy for professional extractions, top-grade salicylic spot treatment, and renewing exfoliation.

Acne Treatment FAQs
Our acne facials are powerful solutions to many types of acne, but we're proud to offer multiple treatment options to suit your needs. Contact our office to explore additional services, including LED light therapy and dermaplaning treatments.
A high-frequency device infuses oxygen into the skin and gently warms the tissue to promote rejuvenation and stimulate cell turnover for improved healing. This device may cause a tingling sensation when applied but it is safe and effective, especially as a treatment for acne.
Yes! Our teen acne treatment facial is a 45-minute session designed for teens 19 and under with stubborn acne. Young clients can relax as they enjoy a high-frequency facial combined with deep salicylic cleansing. Then, we perform a "lighten up" serum facial massage and spot treatment before sending you home with a customized skincare routine to help the results last long-term. Contact us today to book your appointment.