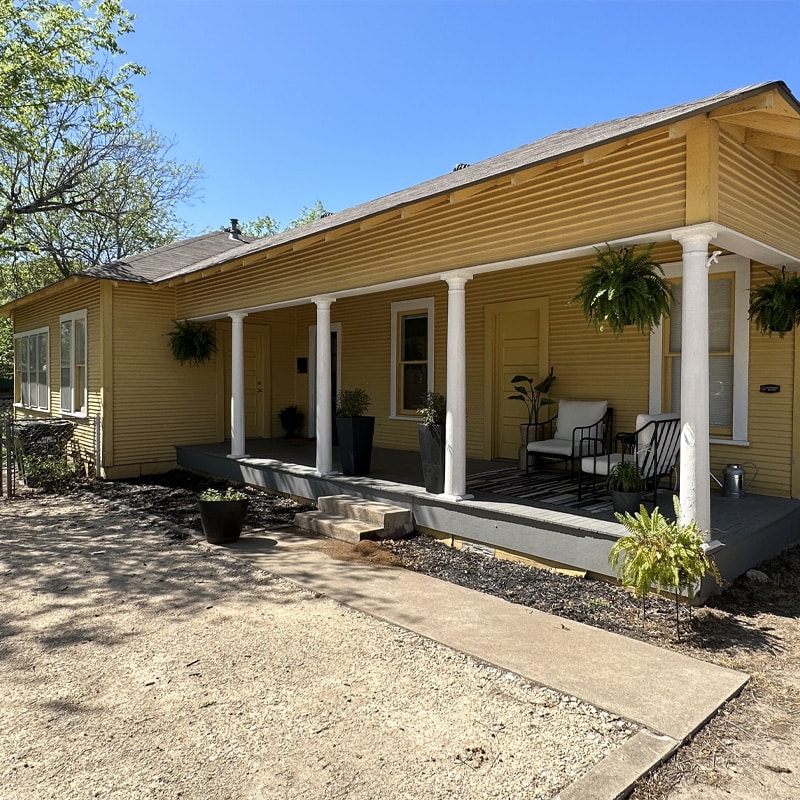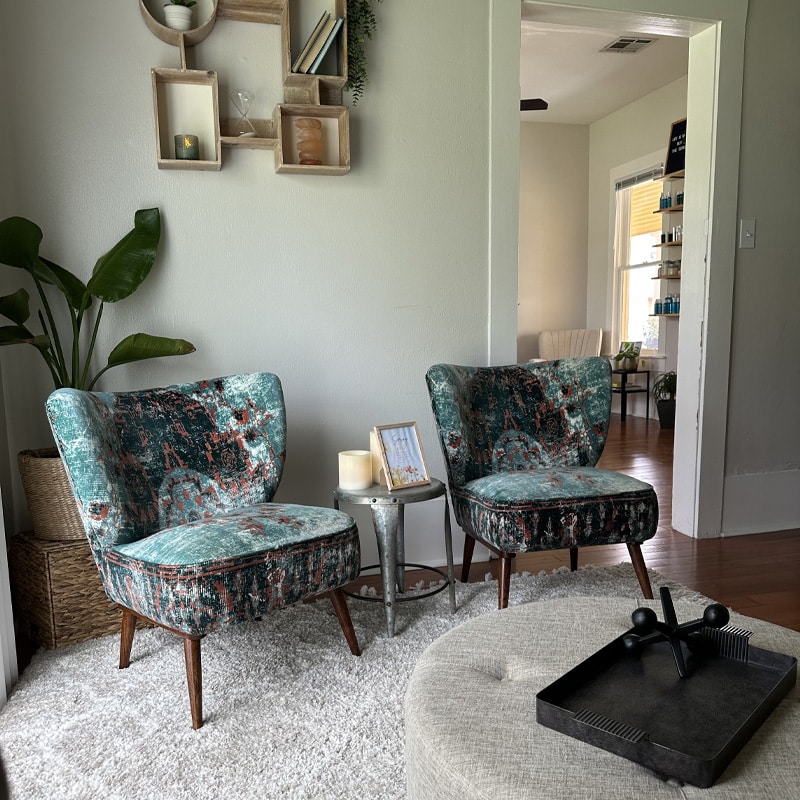 Where Wellness Comes First
Welcome to Our Day Spa in Liberty Hill, TX
Pure Remedy was established in 2018. We are dedicated to providing therapeutic massage, bodywork & customized skincare in Historic Downtown Liberty Hill, Texas. We are a small family-owned spa located right in the heart of downtown, in a historic home, where we provide spa treatments, massage therapy, and tailored facials for all skin types. We place value on high-quality service and have successfully worked to gather high-end therapists & licensed estheticians to provide exceptional treatments. Our clients travel from neighboring communities to receive the specialized, authentic experience and expertise provided at Pure Remedy.
Come in for any of our services, and let us pamper you! Enjoy a glass of wine or our famous signature tea. Our space is suited for just you, a group of two, or for you to rent out the salon for the day. We provide it all. You can even order lunch in the spa from one of the amazing restaurants right here in Downtown Liberty Hill. Discover the Pure Remedy difference today.

Meet Our Team
Amber Jackson
LMT #129336
Amber discovered her love for massage at a very young age and became in awe over the power of positive touch. She was born a Massage Therapist—it's in her soul, and that passion comes out in her work. She loves to treat the stressed-out professionals of the world, those with over-taxed bodies from physically demanding jobs, specific injuries, chronic pain, and neck issues, just to name a few. She also enjoys working on athletes, to help them avoid injury and to perform at their optimal level.
Amber also believes it's important to help people de-stress and relax. Through deep relaxation and focused work, she listens to her clients and their bodies to help facilitate positive change. She loves a good laugh and spending time with her family and beautiful things! Who doesn't!?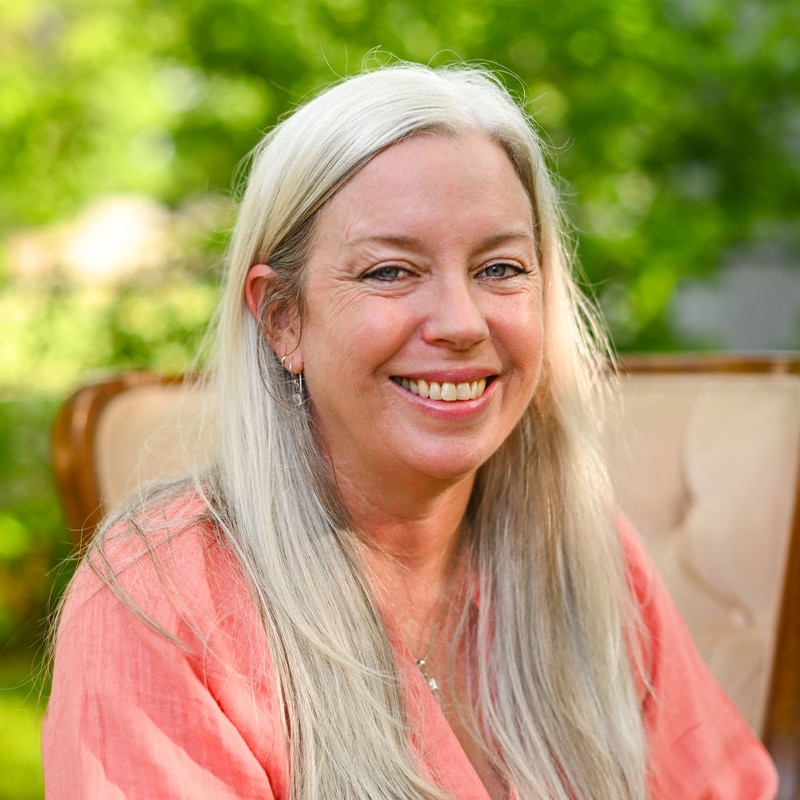 Darcy Ragan
LMT# 136762
Meet Darcy! She grew up in Austin and is now living in Georgetown, close to Liberty Hill. She's a mom who collects rocks, loves to hike, and tries not to kill houseplants…
Darcy loves to help people feel better in the most natural way possible. She is fascinated by the power of touch to relieve chronic and acute pain while helping to regulate and support the central nervous system for the betterment of physical and mental health.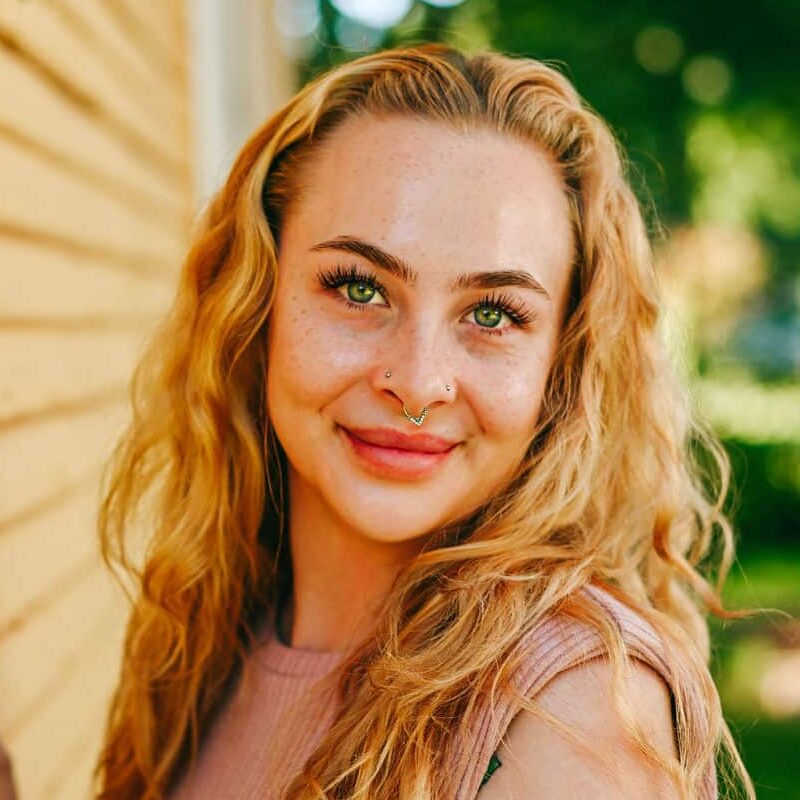 Savannah Quinney
LE #1734814
Meet Savannah! She was born and raised in Austin and now resides in Round Rock, TX. She is a very talented and skilled Licensed Esthetician.
She has a passion for providing customized, but consistently remarkable services to every client that walks into her treatment room. The amount of detail, precision, and knowledge is something you can't find anywhere else! Her primary focus, and goal, is to promote relaxation while supplying you with an invaluable understanding of skin health.
In her off time, you can catch Savannah giving her skin a little TLC; sporting a mask, while binging a true crime series with her boyfriend and their fluffy fur baby, Charlie the Great Pyrenees.
Jordan Novak
LE# 1942296
Jordan is enthusiastic about the skincare world and is driven to help clients reach their skin goals, whether clearing up acne, anti-aging, or just all-over relaxation. After her own skin journey dealing with acne, Jordan can understand the struggle from a personal perspective, so providing the client with confidence is Jordan's #1 goal.
In Jordan's free time, she likes to explore new restaurants, watch reality tv, and cuddle her dog, Aggie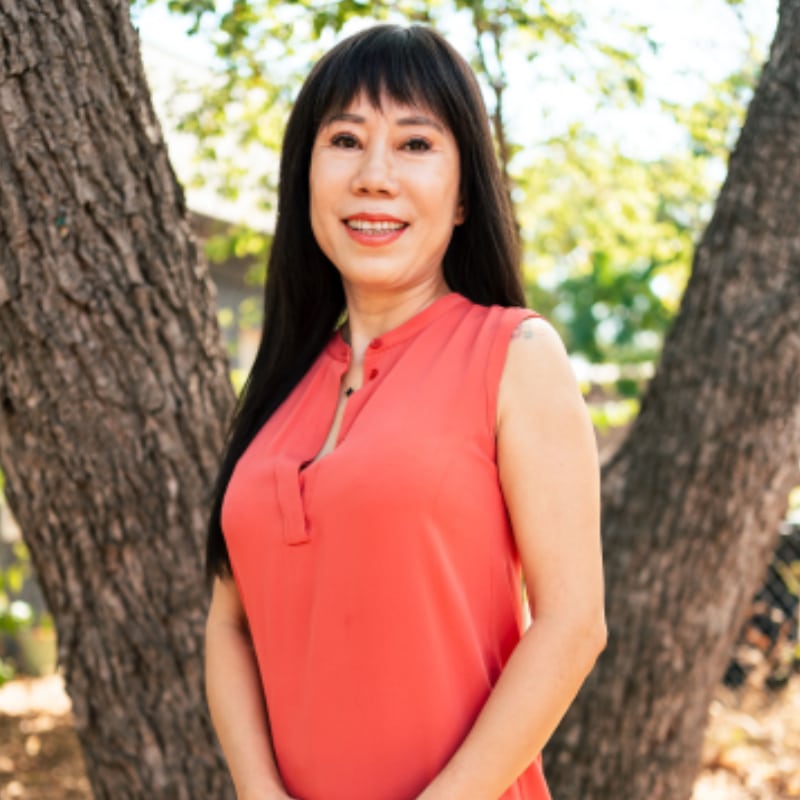 Gina
LMT #
Meet Gina! From the tranquil landscapes of Northeast China to the vibrant cityscape of Singapore, Gina's life journey has been a fusion of diverse experiences. Yet, amidst the change and evolution, one constant has always held her heart – the art of massage.
Gina has meticulously crafted a unique fusion of Deep Tissue and Thai massage techniques, in order to create an unparalleled massage experience, one that resonates with your very soul, leaving you transformed and rejuvenated.

Location & Hours
Our wellness center is dedicated to providing therapies that offer true healing and support. Visit our salon today or call for an appointment.