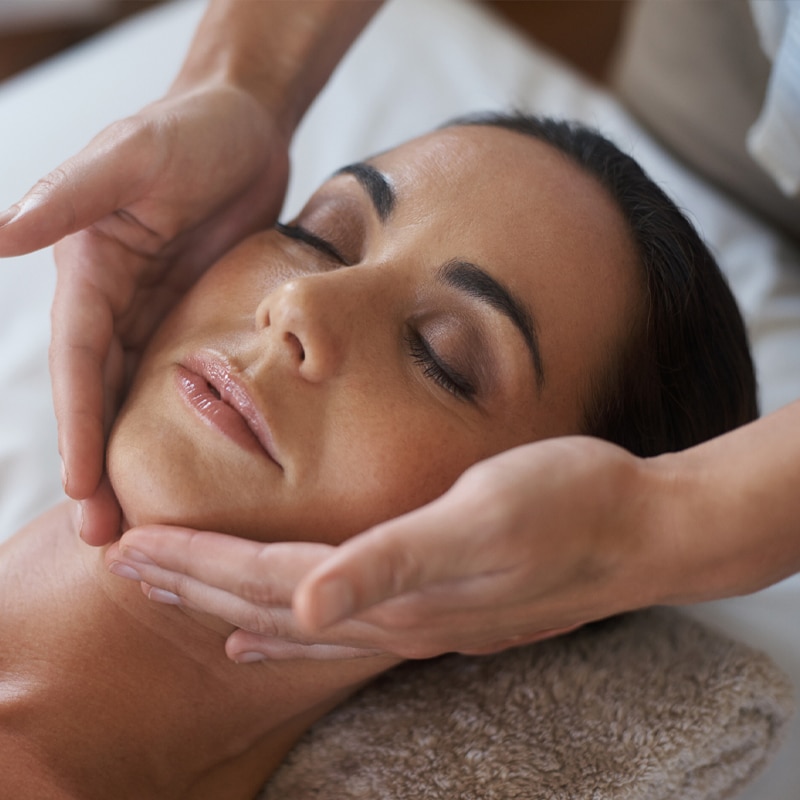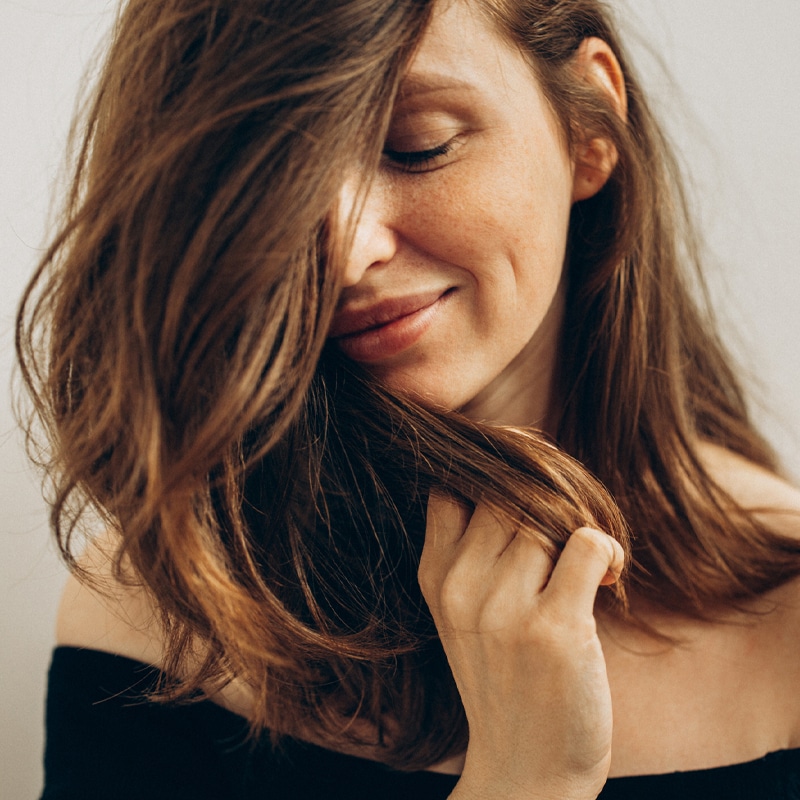 Refresh & Restore
Custom Facials in Liberty Hill, TX
Pure Remedy is dedicated to helping you look and feel your best! Our facial treatments are designed to address specific skin needs with customized care. From improving texture to deep cleansing that treats blemishes, our treatments work on all skin types to achieve healing and renewal. Nourish your skin with our Signature Facial or treat yourself to a relaxing and powerful Delux Facial for enhanced rejuvenation. Each custom facial session includes a consultation with a licensed esthetician to address your pain points and skin concerns—book a consultation to explore your options!

Our Facial Options Menu
This tailored facial includes cleansing, exfoliation, masques, extractions, massage treatment, toning, and moisturizing & hydration, as appropriate for your skin type.
Choose one add-on and one treatment for a rejuvenating facial, including an enzyme peel, facial massage, or collagen mask.
Our anti-aging facial treatments smooth fine lines and wrinkles, leaving skin feeling rejuvenated and looking youthful. Includes a collagen mask, Vita C facial massage, & under-eye treatment.
This exfoliation facial removes dirt, debris, and unwanted hair. Experience a cooling and rejuvenating face mask that leaves the skin vibrant and creates a more even complexion.
This facial treats blemishes while preventing future breakouts. Your session will include extractions and salicylic spot treatment with a charcoal mask.
From hydration and anti-aging treatments to eye masks and lip scrubs, we offer a variety of add-ons to target your concerns. Discuss desired add-ons with your esthetician during consultation.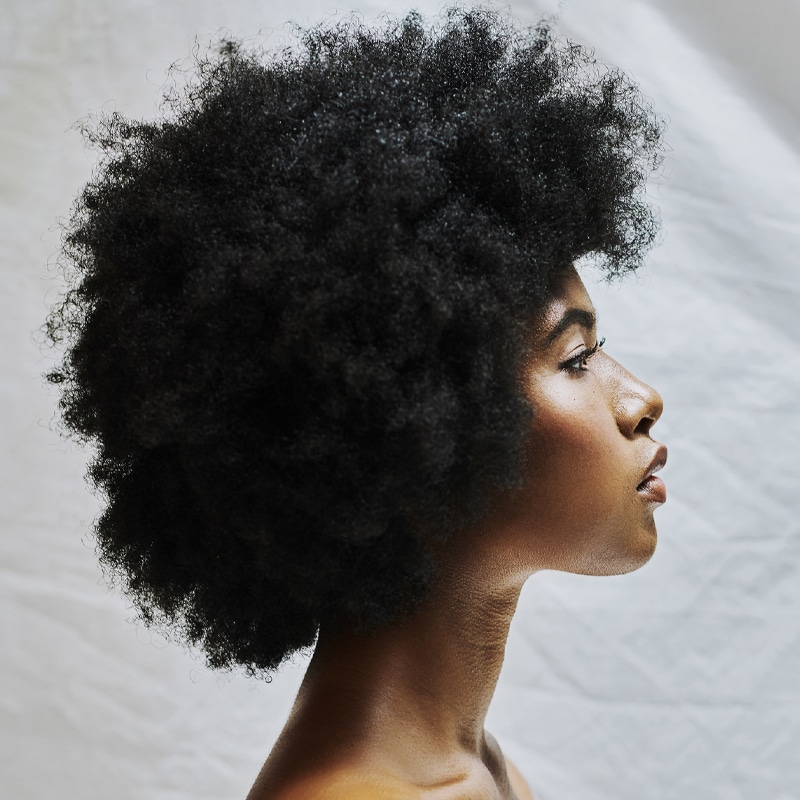 Customized Treatments to Improve Skin
Whether you need simple skin maintenance or want to fight the signs of aging, Pure Remedy provides the solutions you need to achieve beautiful, healthy skin. We offer everything from lip scrubs to complete skin analysis. This can include personalized at-home care recommendations from a Licensed Esthetician based on your skin's needs.
Our products are clean and effective for every skin type, packed with antioxidants and peptides to promote wellness on a cellular level. We use a simple system that delivers results, tailored to your unique skin type. Most products are vegan, fragrance-free, and made locally here in Texas.
We are proud to use Ann Webb esthetician-developed products to enhance skin health during sessions & support the results of your facials between appointments.
We Deliver the Results You Need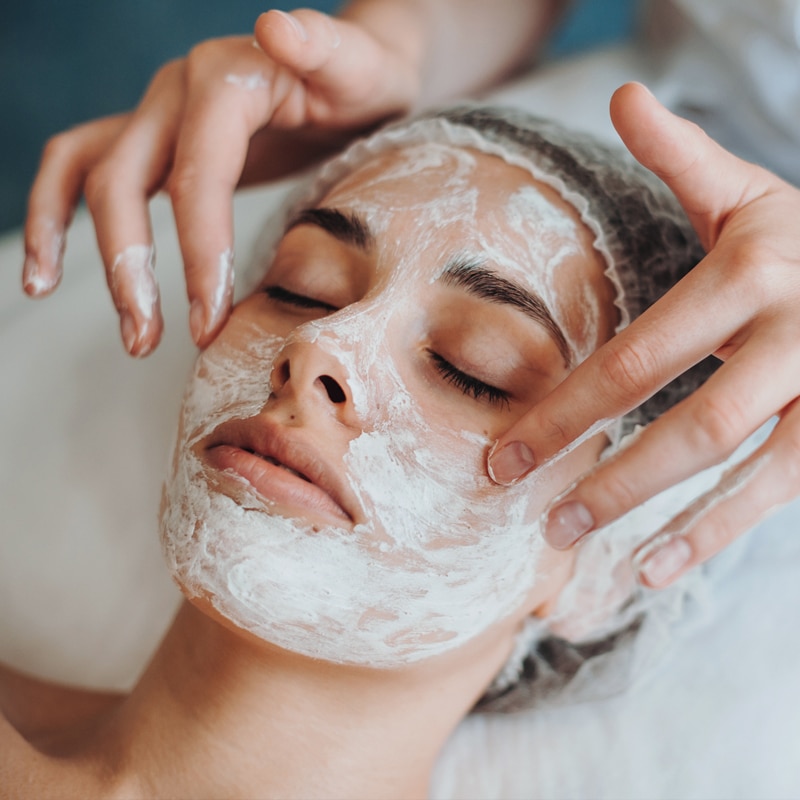 Explore Extra Benefits
We customize every facial to the unique needs of each client, using add-ons to support treatment as necessary. You can explore some of our most popular options below, but our menu is just a foundation for the methods we use to address your unique needs.
Book an appointment to receive your customized facial, which includes a consultation session where you'll discuss skin goals and desired additional services with your esthetician. Add-ons are available at the discretion of your esthetician, as some services are not suitable for combination.

Facial & Skin Care FAQs
Your esthetician can help you determine which additional services and products are appropriate for your needs during your appointment, but some of the add-ons you can enjoy include:
With back facials, hydration facials, detox facials, and more, we tailor our foundational offerings to suit your unique needs. Book your facial appointment today to enjoy the benefits of healthier skin and a more beautiful complexion!
Our facials are applied manually, to stimulate absorption, circulation, and lymphatic drainage. This will help brighten your complexion and promote the natural health of your skin cells. It will also feel great, so you leave our salon refreshed and ready to face the world.
Yes, but if you are under the age of 18 you must receive parental consent and a parent must sign off permission on your behalf to receive treatment.
*Esthetics services: Minimum age is 13. A Parent does not have to be in the room but must be in the building when the minor is in service until the age of 16.
*Massage services: Minimum age is 13. A Parent must be in the room or outside the door with it ajar until the age of 16 years old.