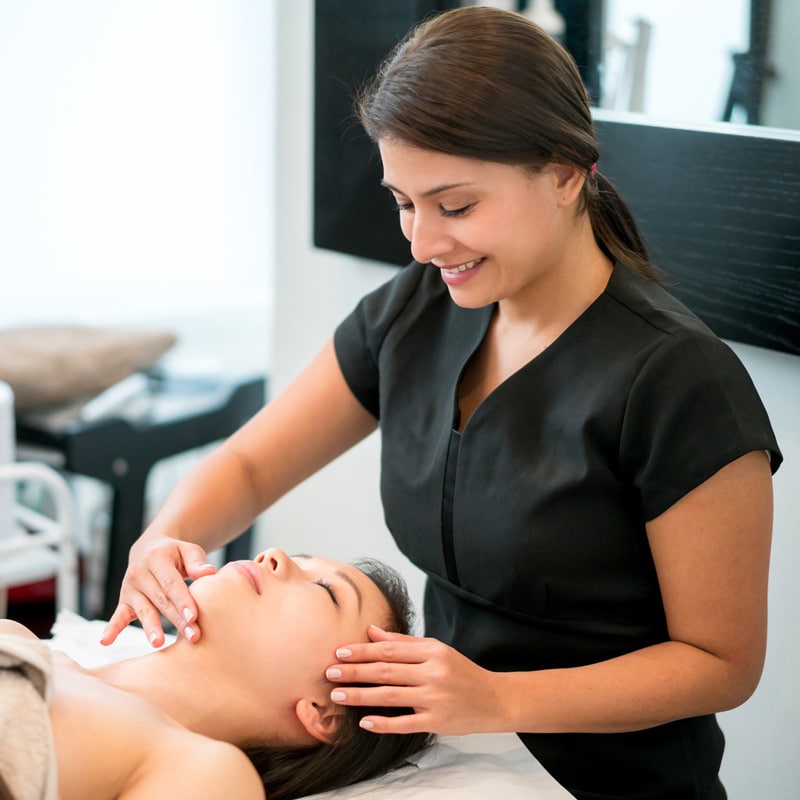 Esthetic & Massage Therapist Jobs in Liberty Hill, TX
Pure Remedy is looking for Licensed Estheticians and Massage Therapists to join our team. We're interested in individuals who are passion-filled, enthusiastic, and driven by standards of high quality to provide bodywork, facials, and other spa services to our clients. Our business is dedicated to helping people feel great through skin care and massage therapy so that they can live their best quality of life every day.
We value our clients and our hard-working staff, which is why we offer continuing education to develop the skills of our team and increase their scope of therapy services. Current team members are outstanding in their field and possess great communication skills to provide clients with the support they need, and we seek additional individuals to contribute similarly.
Full-time and part-time opportunities are available, with options for flexible shifts and hours. If you're a licensed massage therapist or esthetician who would like to apply, please email your resume to: pureremedy.mt@gmail.com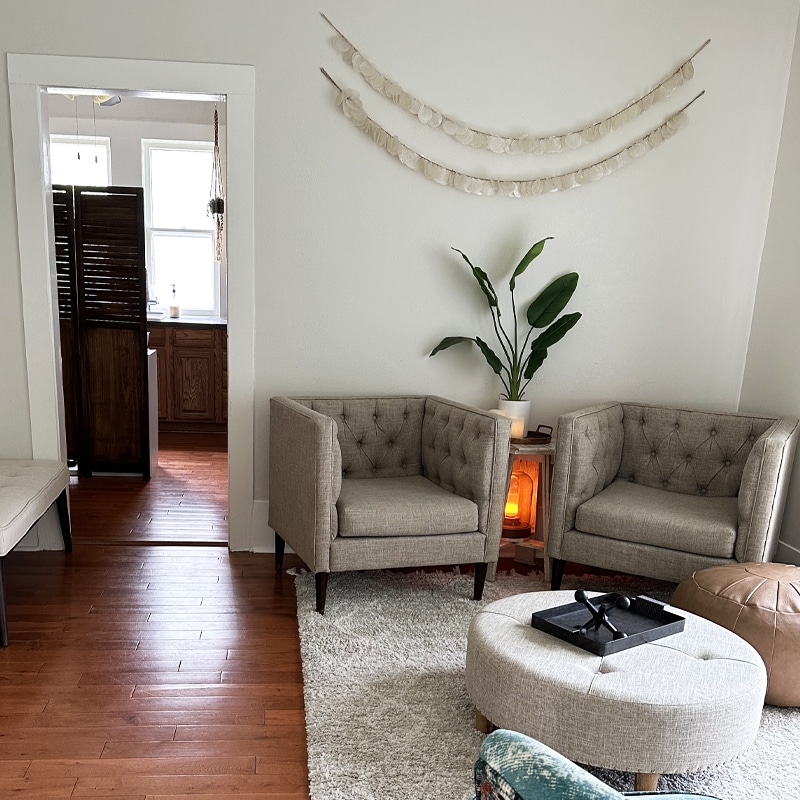 Spa Associate Positions
Pure Remedy is also open to applications for front desk receptionists. We pride ourselves on supporting our clients with comprehensive service and valuable customer care. Conveniently located in downtown Liberty Hill, our staff members love working at a family-owned business and learning every day. If you're looking for a rewarding position in a positive environment where you can enjoy a career that supports wellness and healing, apply to Pure Remedy Massage Therapy today!

Submit Your Application
"*" indicates required fields