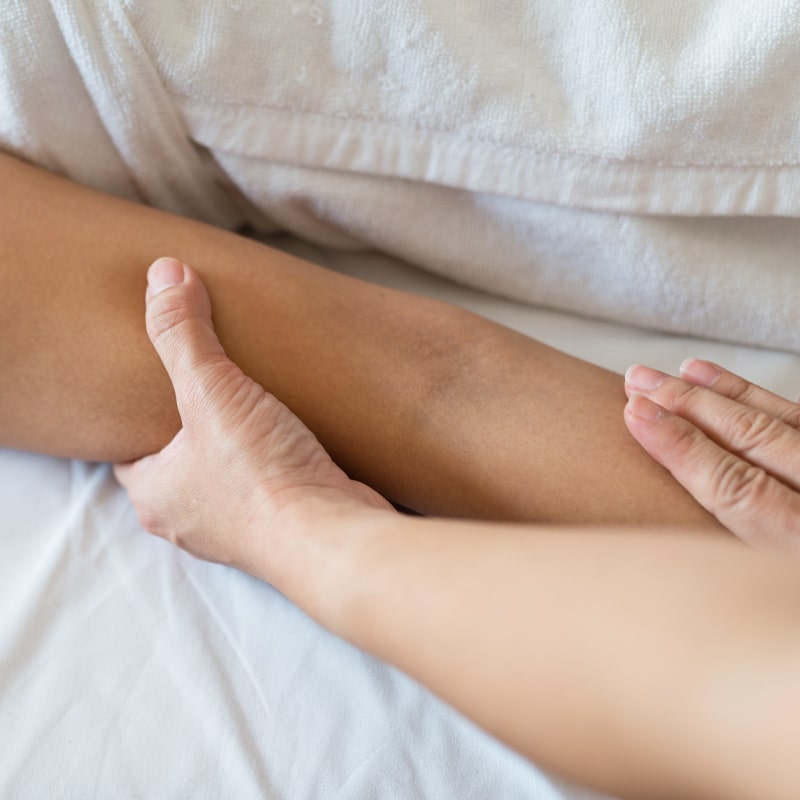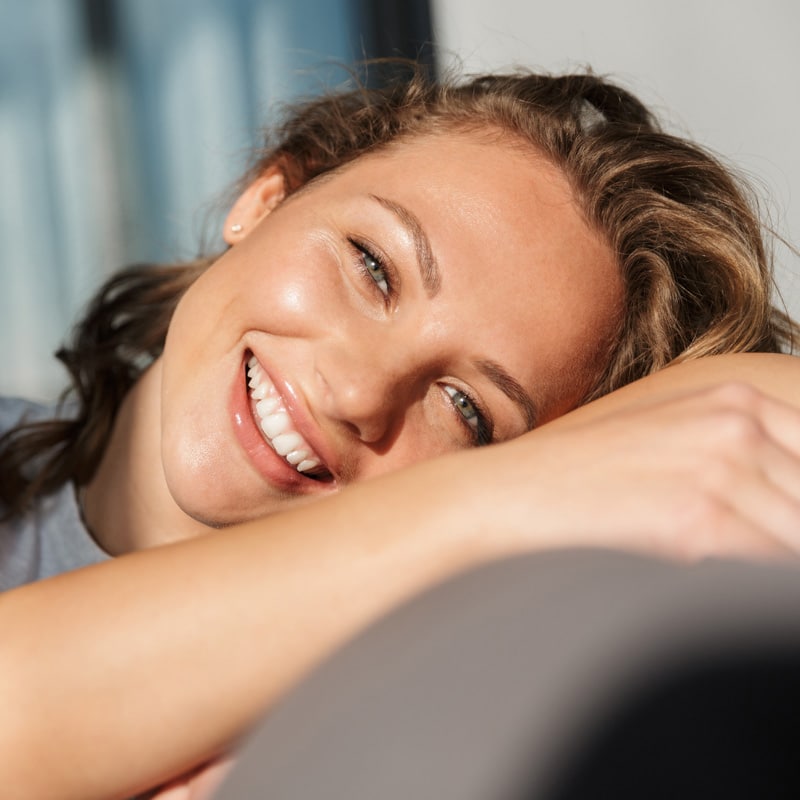 Long-Lasting Relief & Inner Peace
Award-Winning Manual Lymph Drainage Massage in Liberty Hill, TX
Our bodies are powerful, repairing numerous cuts, wounds, infections, and other ailments. But sometimes, your body can't always recover on its own, causing pain, swelling, and inflammation in the affected area. If you suffer from chronic pain, experience frequent bouts of cold or flu, or are recovering from surgery, this therapy may help. From mommy makeovers to sports injuries, manual lymph drainage can work wonders for your body. With a bit of encouragement, our lymphatic drainage massage can diminish swelling and inflammation in just one appointment. Uncover the lasting benefits of manual lymphatic drainage at Pure Remedy Massage!

Our Service
Manual Lymph Drainage Massage
Enjoy a gentle, slow, and rhythmic face and body massage focused on improving the movement of lymphatic fluid from the body's tissues into the lymphatic vessels, soothing and calming the nervous system, and providing pain relief.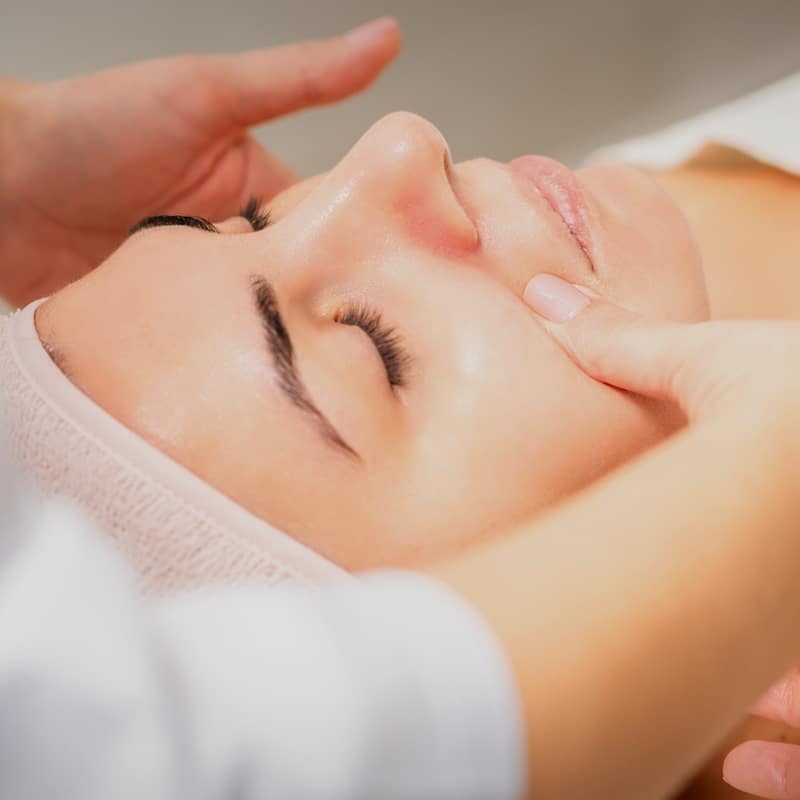 How Does Manual Lymph Drainage Massage Work?
Manual lymph drainage (MLD), also called lymphatic drainage massage, is an effective way to reduce puffiness, eliminate toxins, and experience full-body relaxation. When your tissues retain extra fluid, you experience lymphedema, which can cause pain, inflammation, and swelling. Typically, your body collects the extra lymphatic fluids in your lymph nodes, but the process is less effective if something disrupts this collection, like an injury, surgery, or infection.
MLD is a light, skin-stretching technique to promote the movement of lymph fluid back to its rightful place—your lymph nodes. Our MLD experts use gentle pressure to encourage stagnant lymphatic fluid to move toward your nearby lymph nodes, whether on your stomach, arms, or another area.
Benefits of Manual Lymph Drainage Massage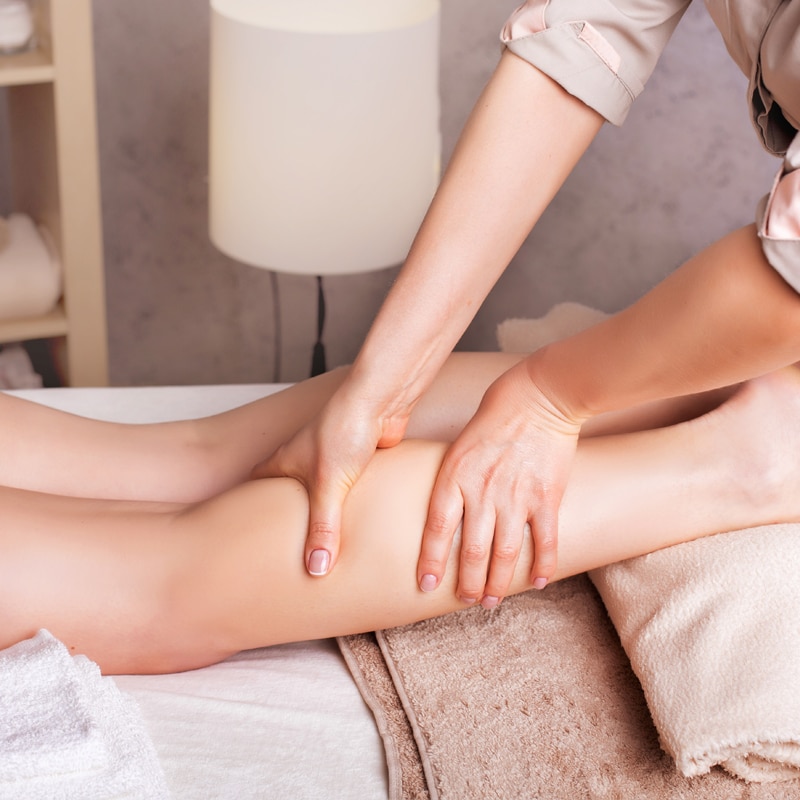 Conditions That Can Benefit from Manual Lymph Drainage
From those undergoing a mommy makeover to chronic pain and more, lymphatic drainage massages can benefit many people. It is important to note that manual lymph drainage isn't a typical massage but rather a treatment to reduce swelling and inflammation.
Some circumstances that manual lymph drainage can improve include:

Manual Lymph Drainage Massage